Influence
.Just for you
They work hand in hand with Tag-a-DA to offer you powerful influencer campaigns.
Our content creators offer unique visibility to your brand, horse breeding farm or event by sharing with their community.
Want to build your brand quickly and target a specific community? We have the solution!
Tag-a-DA is the ultimate reference to grow your business.
Contact us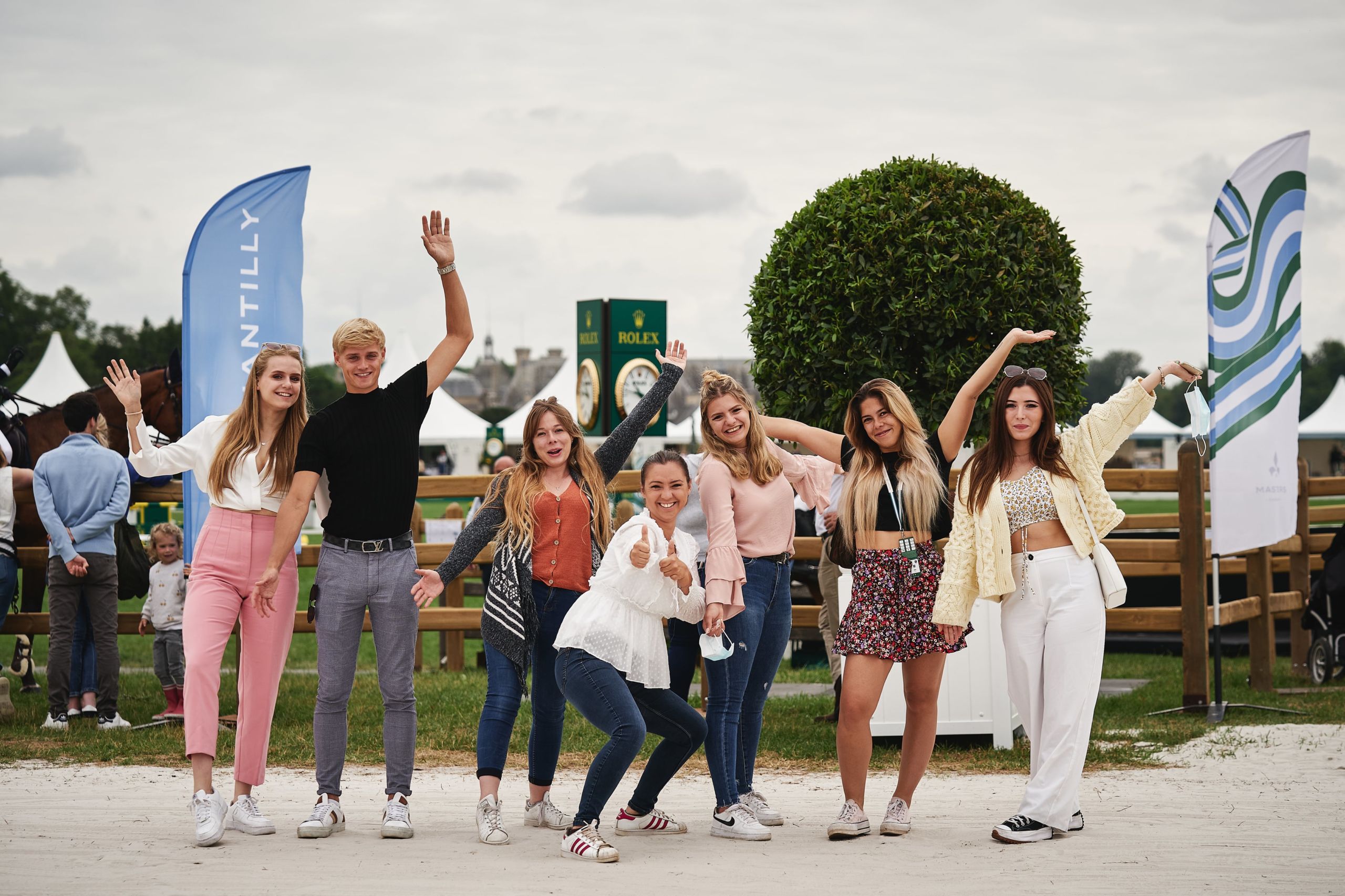 We use videos, stories or social media posts and let our content creators talk about your brand to their community. Your campaign generate quantified results.