Strategy
.Ambitious
Today communication is key. Nohe agency will work side by side with you throughout this incredible adventure !
How to communicate ?
Which channel is best?
What's the best time to do it?
This is what we call communication strategy. Nohe agency is truly an "agency of ideas" that brings you creative solutions to capture market interest and make your brand shine.
Here is our promise to you: you will be the talk of your industry !
Contact us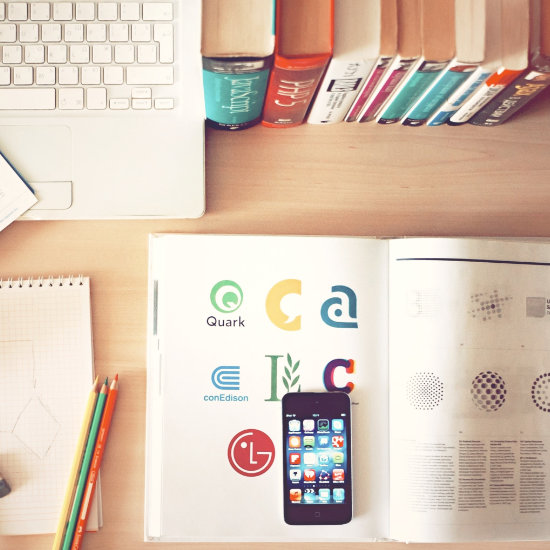 Needs assessment
Drafting your communication strategy
Creating your brand
Storytelling
Words

Sweet
Caroline Wauters
Always a pleasure to work with Noemie and her team. Dedication, creativity and hard work always with a big smile !
Caroline Wauters – Director of the Jumping of Mechelen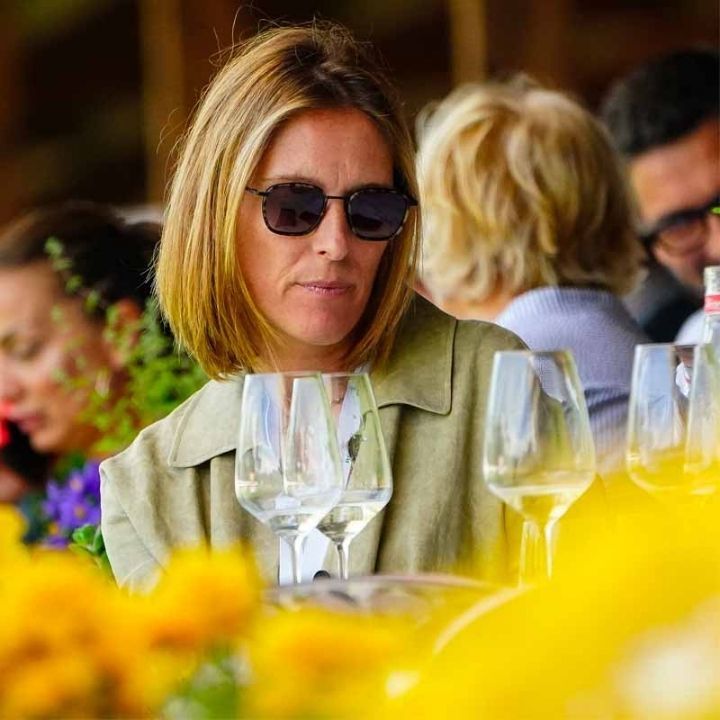 Tom Lemmens
It's always great to have Nohe agency and work together!
Tom Lemmens – Vice president of Studbook Zangersheide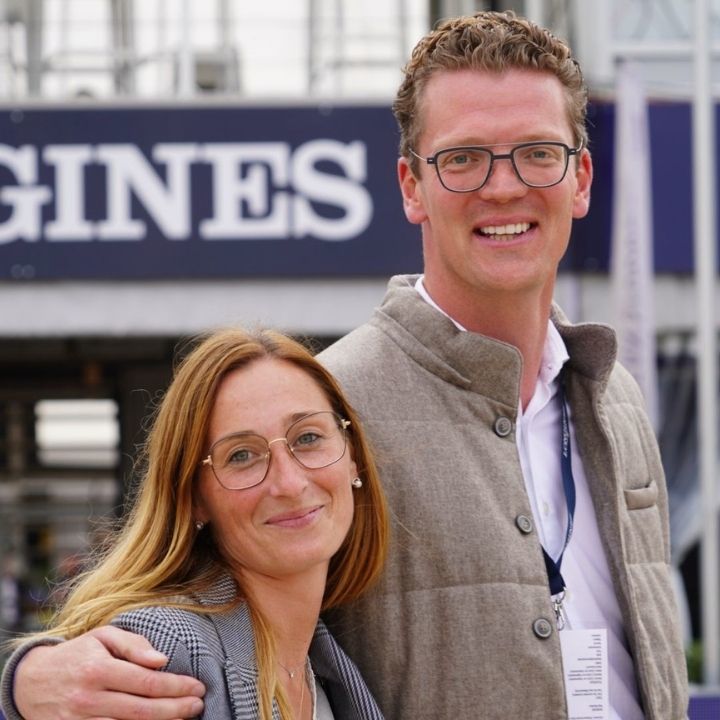 Jean-Jacques Guyot
We are very satisfied with the quality of the service
Jean-Jacques Guyot – Owner of Sofian Misraoui's horses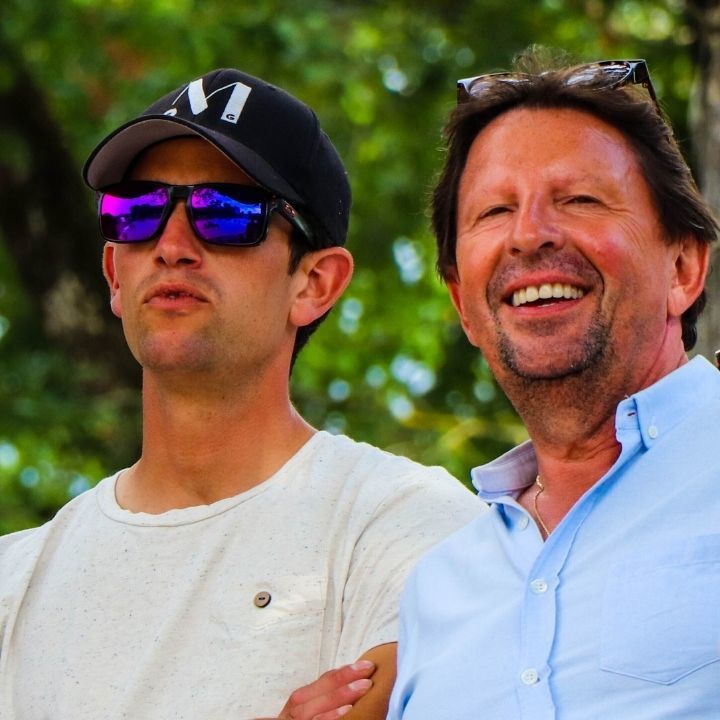 Georges Ngan Sassi
A team that listens to us for a perfect result! Thank you so much for our logo which meets our expectations.
Georges Ngan Sassi – GNS Stables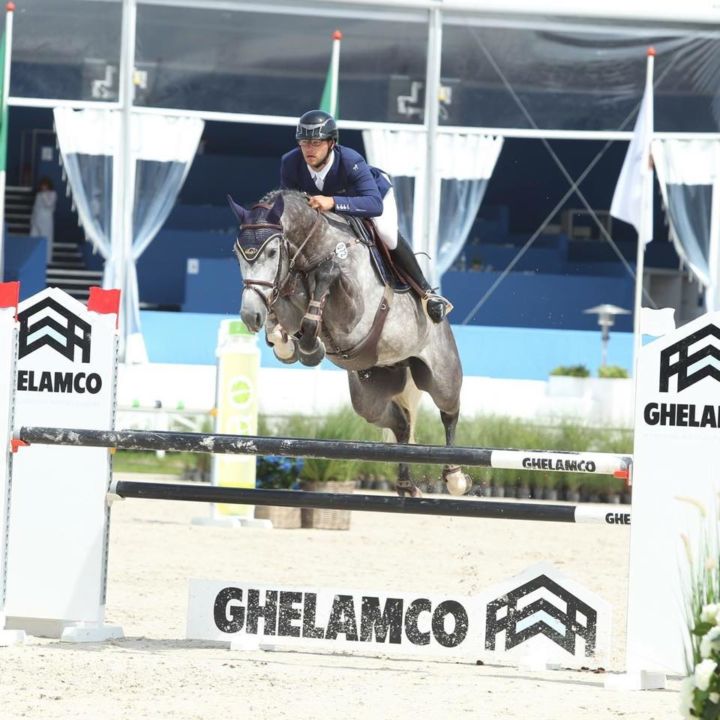 Robinson Maupiler
We are completely in love with our logo. Nohe Agency's team was very creative and responsive!
We love it.
Robinson Maupiler – Maupiler Stables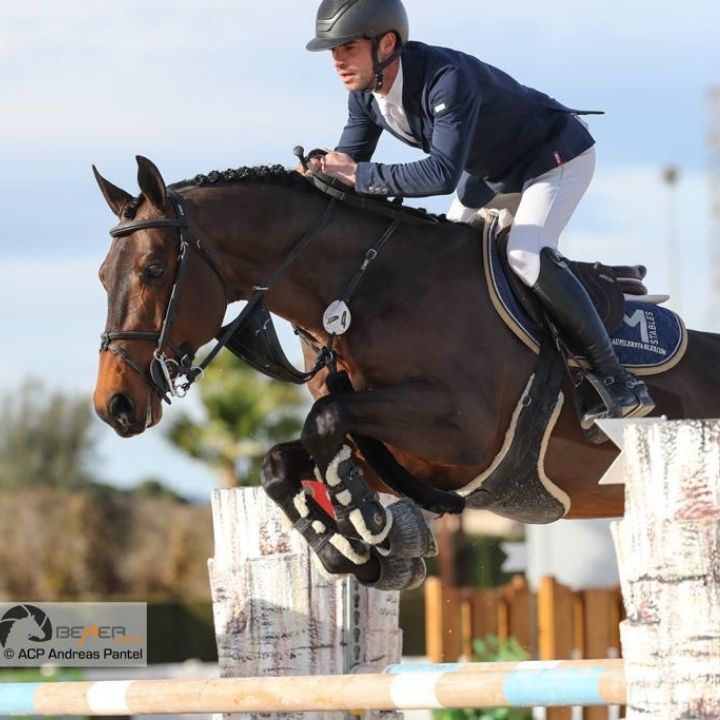 Karine Douin
Nohe agency has a broad knowledge of communication tools in the horse industry. Noémie and her team have always been able to meet my expectations as a demanding entrepreneur for the development of my brand. I recommend them hands down ! 
Karine Douin – Founder of Madame Busy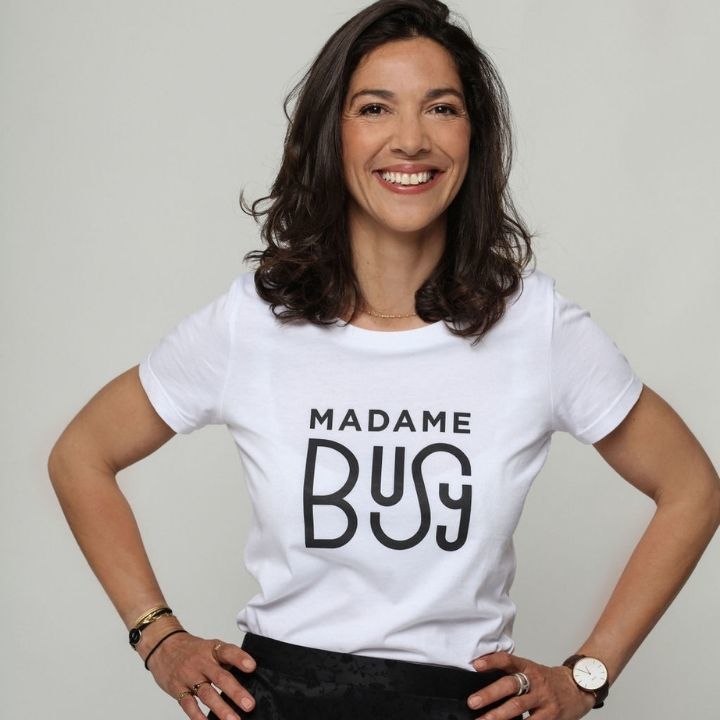 Rudy Huguet Zagamé – Monsieur Binocle
Although I had many ideas, I had nothing concrete in mind.
At our very first meeting, Nohe Agency was able to propose a concept that I was immediately excited about.
I recommend them 100%.
Rudy Huguet Zagamé – Founder of Monsieur Binocle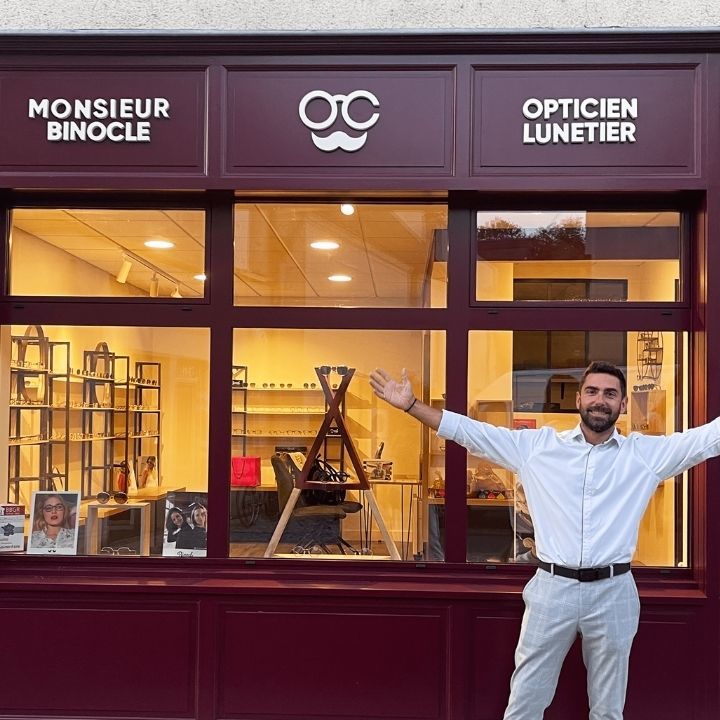 Marie Stephanie Delheid
Creation of our logo, website, personalized stationery…all by Nohe Agency. We are delighted with our corporate logo and often complimented on its design. Communication was very easy with Nohe during the creative process, she adapted to our tastes and comments, and circled back with us quickly with modifications that adapted to our feedback! Very good advice also for the management of our social networks and marketing campaigns.
Marie-Stéphanie Delheid – Co-founder of SHC Belgium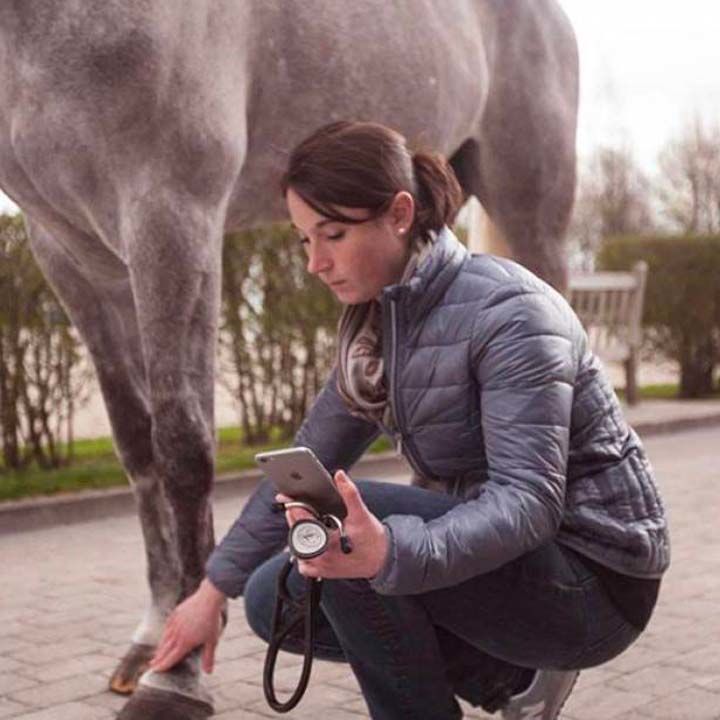 Elodie CAMPELLO
We appreciate their expertise in the equestrian field which combines a sharp knowledge of this Sport and an excellent network. Working with Nohe Agency is a relationship of trust that ensures us efficiency and serenity. The team shows professionalism, creativity and innovation in its actions.
Elodie CAMPELLO SERVENS –Media Relations Manager Jumping International de Bordeaux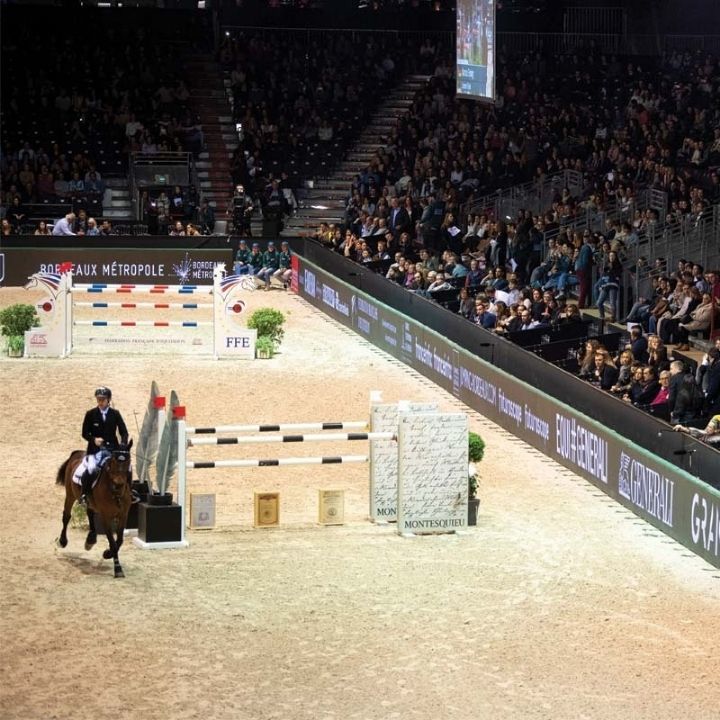 Edouard Ecary
I called Nohe Agency for the launch of a new project in November 2020. I entrusted the team with all my visual communication (logo, magazine & catalog advertising). The exchanges are easy, the feedbacks always taken into account and all is done in a record time. I recommend Nohe Agency to all my contacts from now on.
Edouard Ecary – Founder of Pony Stallion and Pony Auction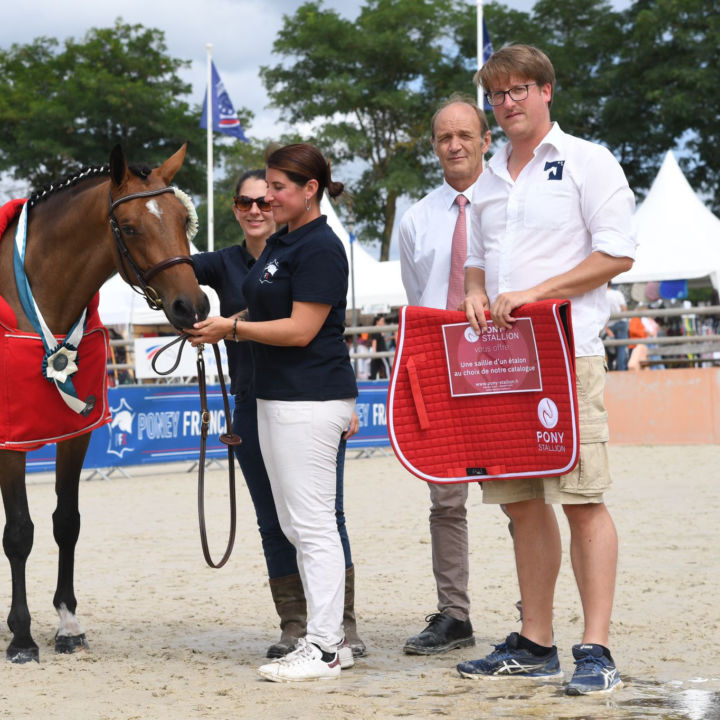 Julia Trichard
Creative and ultra-reactive agency. Whether for events, graphics, social networks or communication, the service has always been beyond my expectations. Bravo Nohé!
Julia Trichard – Founder of Upswing conseil